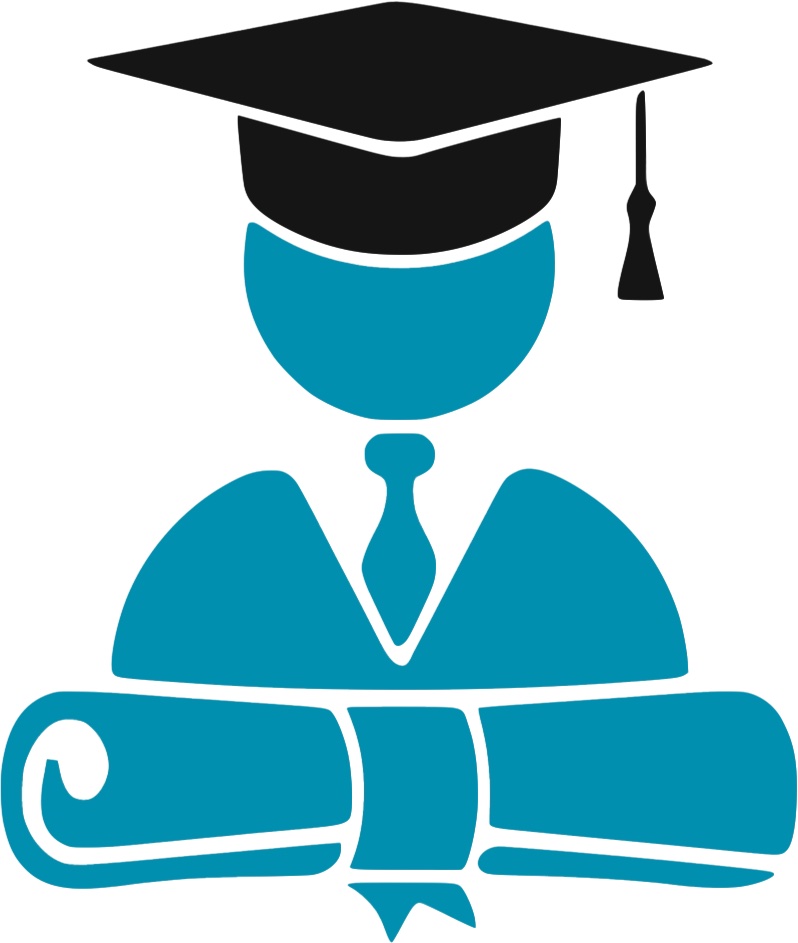 We offer student research projects, bachelor and master theses in our research projects.
Please read through the projects in our research groups and also contact the respective team members directly, if you are interested in doing a thesis in a specific project. Sometimes they also have theses to offer, which are not listed here, yet.
Alternatively, feel free to make an appointment with Andrea Ewald to learn more about thesis projects at FMZ in general.
(BA = Bachelor thesis, MA = Master Thesis, PA = Project work)